Now you can order your favorite products online directly from our distributor guaranteeing you get the highest quality product at the lowest prices with no shipping on qualified orders!  Get a Free gift with your first order.
Order ColorProof,  Moroccan Oil, R &Co., Scruples, Brazillian Blowout, Dryers, and much
Untangled Salon's Product Line is developed, manufactured, packaged in the USA.   All of our products begin with steamed, distilled water and are never tested on animals.   The line is free from gluten, parabens, formaldehyde, salt and harmful sulfates.   With the exception of the Keratin products, our line is Vegan.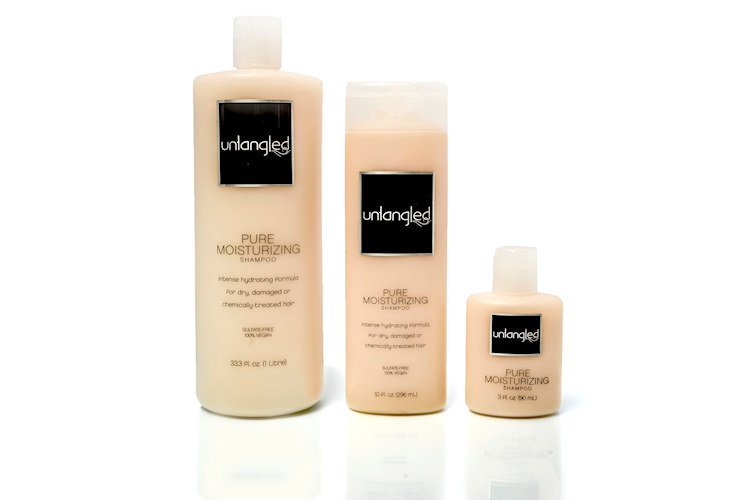 Pure Moisture Untangled Shampoo:
Intense hydrating formula for dry, damaged or chemically treated hair.  Adds an abundance of moisture without weighing the hair down, detangles and improves manageability, and smooths more coarse textures.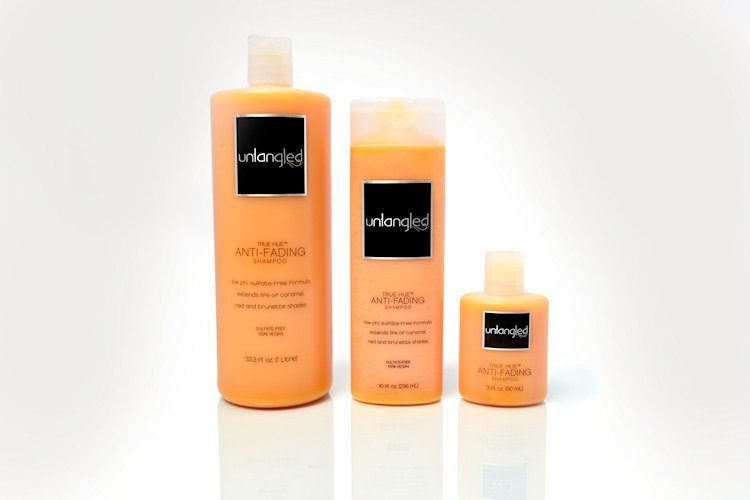 Anti Fading Color Care Untangled Shampoo
 This gentle, low pH formula extends the life and vibrancy of deposited hair color for reds and brunettes.   Continuously deposits color, increases the moisture content of dry hair, and does not disturb the hair   cuticle.
Untangled Anti Frizz Shampoo and Conditioner
Got frizzy hair? This anti-frizz combo is  designed to help you get control of the frizz regardless of the heat or humidity! Smooths, silkens, and adds shine to curly, frizzy, or chemically treated hair.  Moroccan Argan Oil controls frizz and smooths cuticles to detangle and improve manageability and adds shine to flat frizzy hair.  This concentrated formula increases the moisture content of hair to prevent frizz. Mix and Match with other products in the line.  Give it a try today!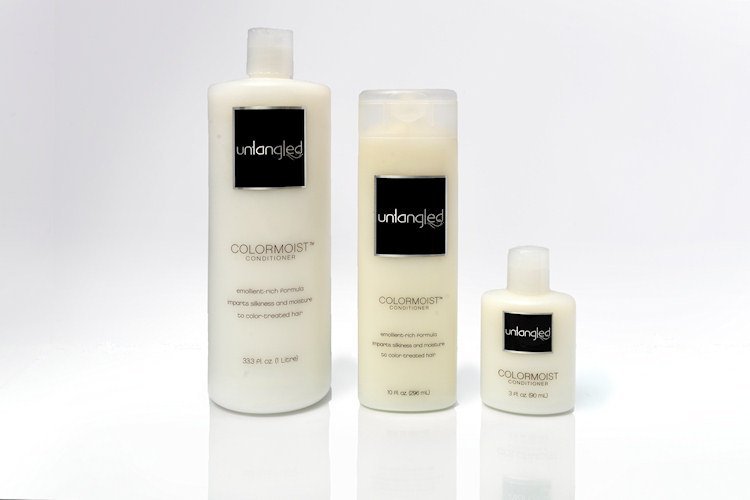 Untangled Color Moist Conditioner
Do you suffer from dry unmanageable hair? Check out our color moist conditioner. This is designed to help you retain moisture regardless of the color of your hair! Great for those unusual colors that tend to fade quickly.  Color Moist Conditioner's emollient-rich formula imparts silkiness and moisture to color-treated hair smoothing the cuticle for longer lasting color.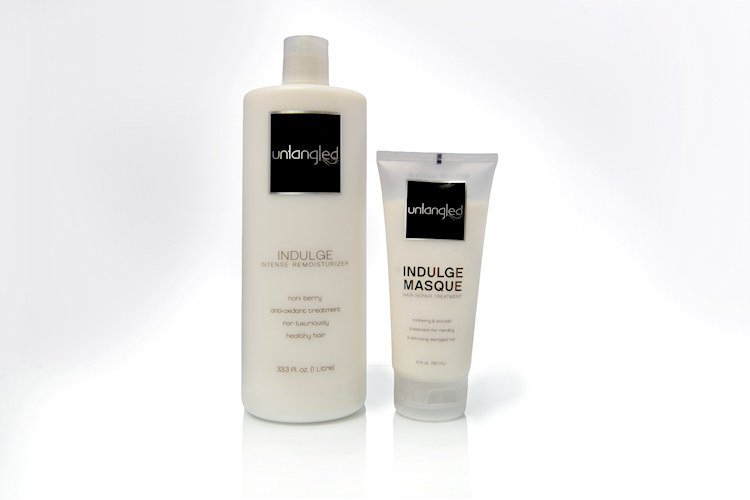 This great paraffin free hair masque smells like lavender and feels like silk. Use this protein free deep conditioner on a daily basis or once a week for 30 minutes for intense conditioning and shine that you can't get any where else safely and naturally! Comes in 2 handy sizes. Give it a try today!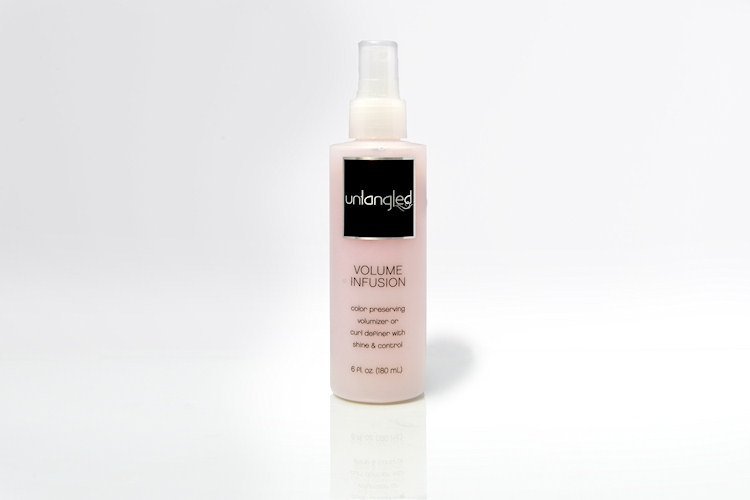 Volume Infusion
Looking for a little extra lift with out the sticky foam of moose? Our color preserving Volume Infusion can also be used as a curl definer with shine and level 7 hold.  It infuses incredible volume without stiffness, defines curls without the wet or crispy look, preserves color with sunscreen and cuticle protectors, and provides softness and shine without weight.
Tired of your straight hair having frizz fly-aways? This straight and smooth natural blend allows for anti-frizz technology and straightening power for the best of both worlds. Now you can have beautifully smooth and straight hair without the fuss of the frizz! Give it a try today!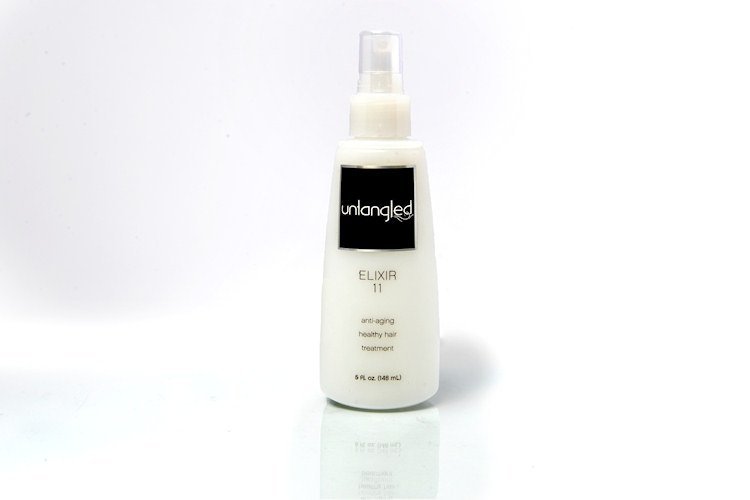 Elixir 11 Leave-in Conditioner
Don't wash your hair every day? Or don't use conditioner every day? Thats ok! This product is for you! Spray on, leave in conditioner helps your hair fight against age, sun damage, humidity, and restore, as well as, repair damaged split ends. WOW! This product does a lot…11 things, actually, to help you improve the health, look, and feel of your hair naturally. Give it a try today!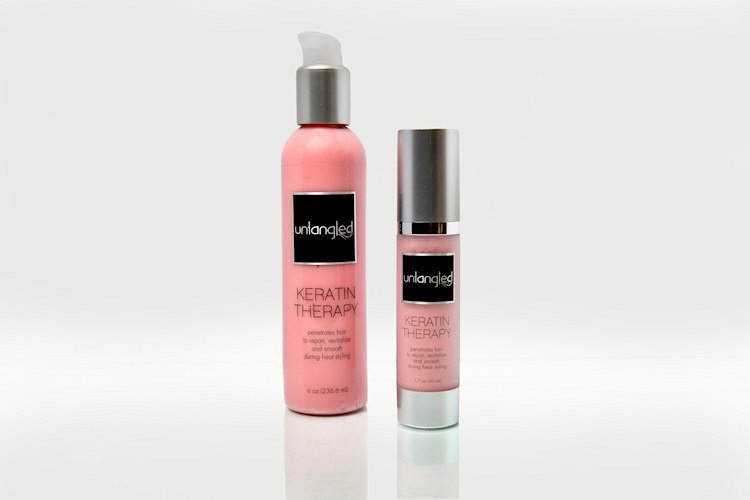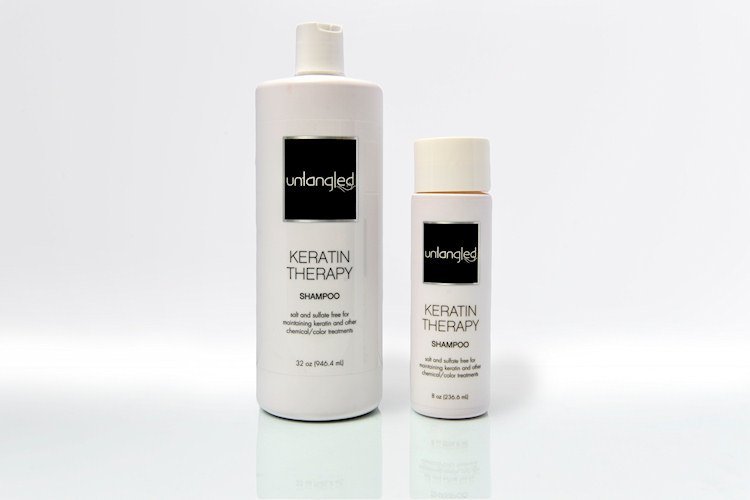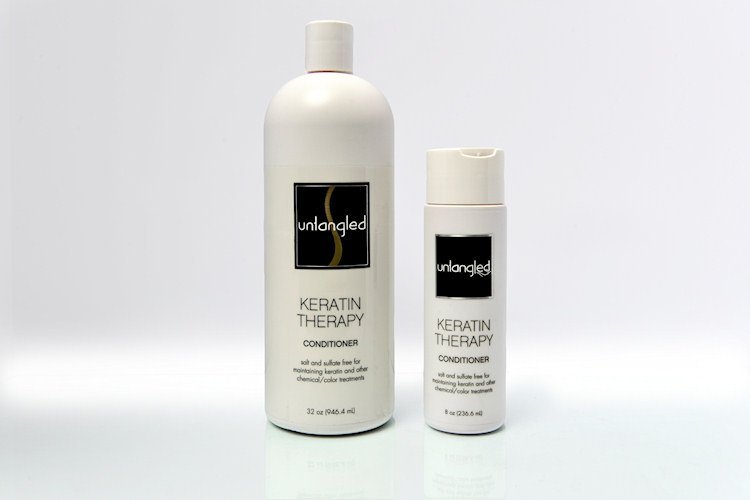 Untangled Keratin Therapy (Shampoo, Conditioner, and Replenisher)
From our in-salon Keratin treatments to your at home straightening regime this product is our go to shampoo and Conditioner to help you maintain that beautiful straight healthy hair.  Our replenisher penetrates hair to repair, revitalize, and smooth during heat styling.  An absolute must for maintaining keratin smoothing treatments.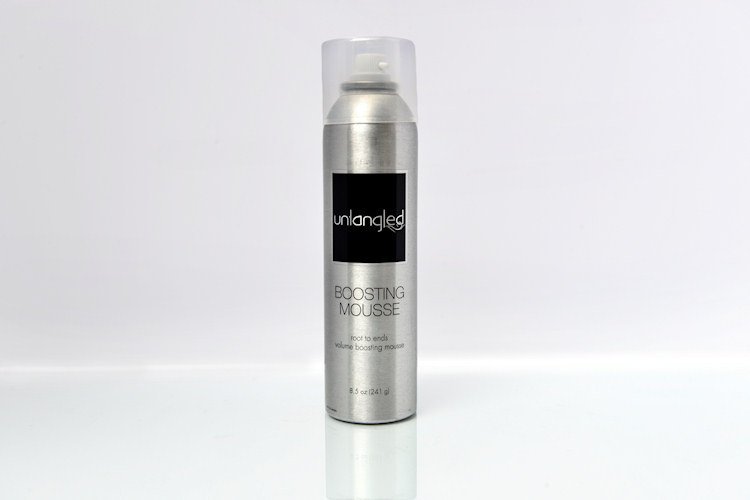 Boosting Mousse
   What kind of hair product would we be if we didn't offer the staple to any good volumizing treatment?           Boosting Mouse is a dual performing root lift and mousse formulation for lift, volume and fullness.  The       directional nozzle allows this root elevating formula to be sprayed exactly where you want it       providing volume without stiffness with scalp to ends control.  Boosting Mousse is humidity resistant and  can be used as a curl definer.  This multi-use product is one of our favorites.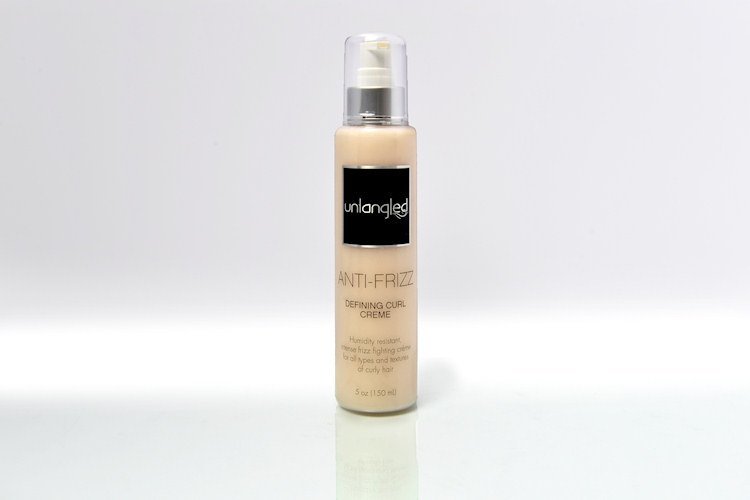 Anti-Frizz Curl Creme
This specially formulated curl creme helps those with naturally curly hair prevent the naturally occurring frizz phenomenon that comes with curly hair. Just a few pumps and a scalp massage and your curls will look great all day. Give it a try today!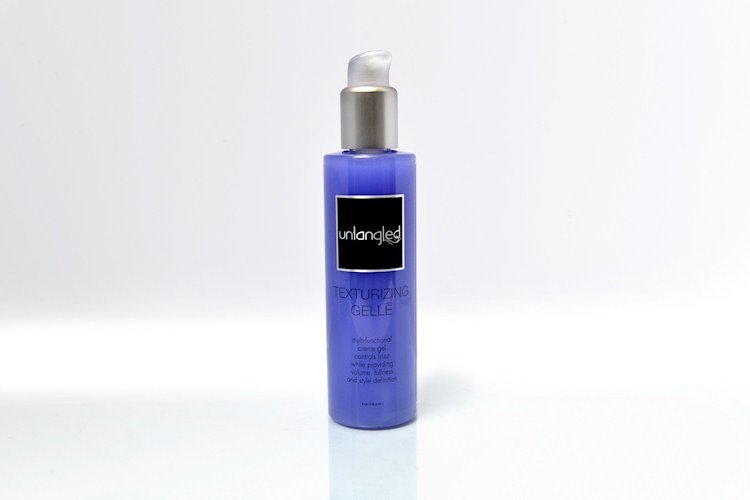 Texturizing Gelle
Looking for a way to create that piecy look without the oil of day old bed head? We have you covered! Check out the specially formulated texturizing gelle. After your hair is dry just a few pumps in your hands running your hands through your hair in strategic spots helps provide that stylish look without the grease effect. Give it a try today!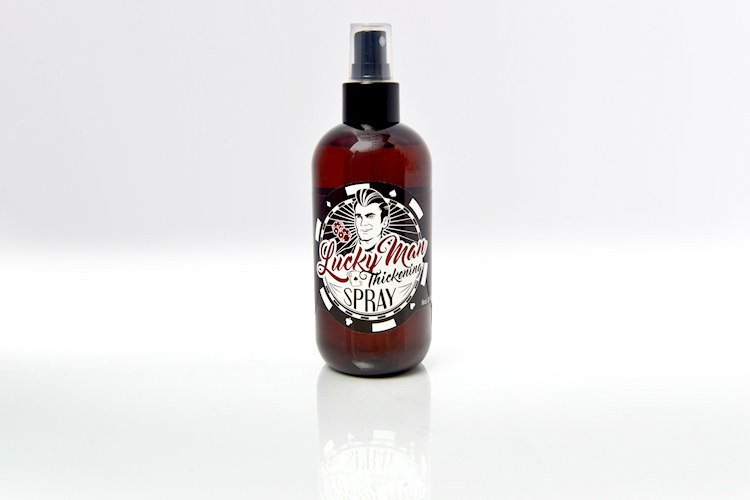 Lucky Man Thickening Spray
Hey guys, this one is for you! Is your hair starting to feel a little thin? After washing spray this thickening spray into your hair and massage in. This helps you restore volume and encourages hair growth with a simple daily massage. Give it a try today!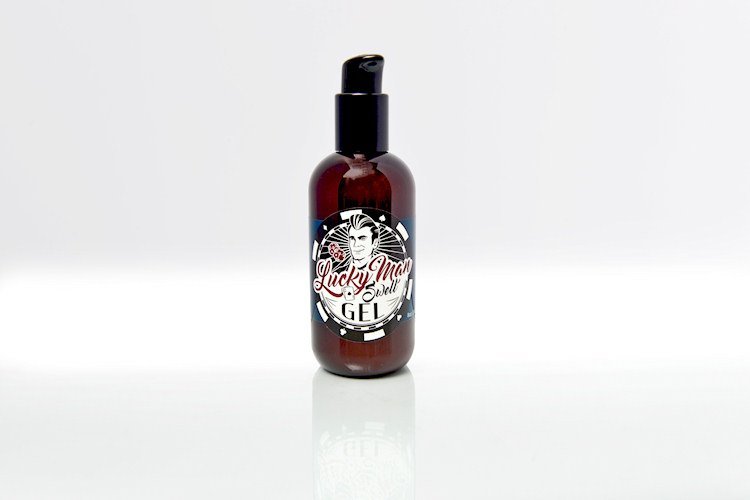 Lucky Man Swell Gel
Hey guys, this one is for you! Are you tired of trying gel after gel looking for the one that doesn't leave you looking like a used car salesman? Look no further! This is Swell Gel, specifically designed to help you style up without slicking down. Give it a try today!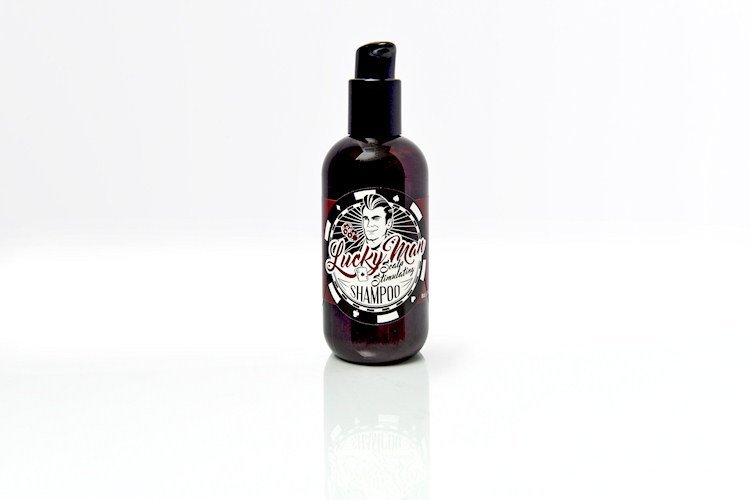 Lucky Man Shampoo
Scalp purifying formula designed with salicylic acid to cleanse the follicles and exfoliate the scalp and dry skin allowing for healthy hair growth. Menthol, adds a tingly sensation, to increase blood flow to the scalp for nutrients and oxygenation to the root. Witch Hazel to add extra astringency and anti-inflammatory cleansing. Cleaning out follicles/pores helps stimulate healthy hair growth.
Lucky Man Forming Fiber
This is a semi-matte pliable styling wax providing medium hold. Works best on shorter hair. Forms a fibrous network around your hairs to give you control and hold without being heavy. Great for medium to fine hair as well.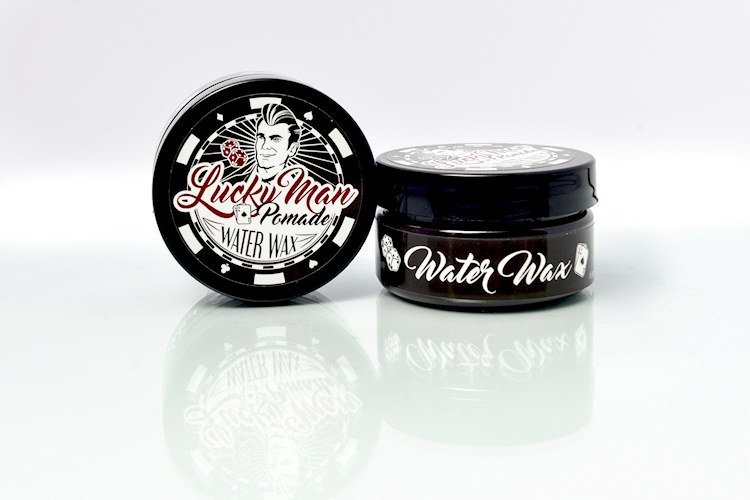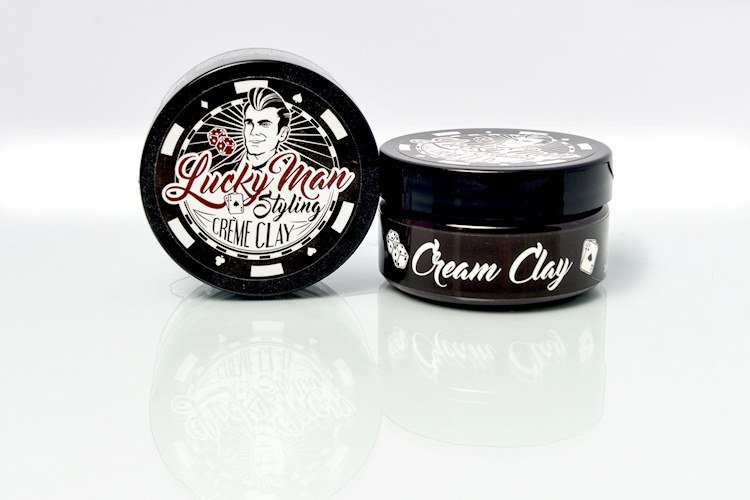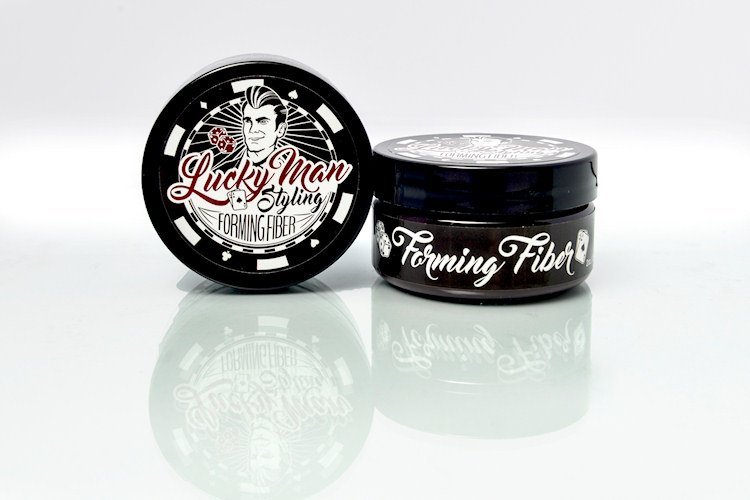 Lucky Man Water Wax
Looking for the slick look? Water Wax is a fabulous water based finishing wax without "the wax". This moldable, moderate holding pomade gives high sheen. This formula is completely re-workable and rinses perfectly clean from the hair—no build up. It is perfect to create the very popular, shiny-combed back or to the side, Elvis-like looks.
Lucky Man Water Wax
2 oz. Medium to high hold matte finish styling paste. Pliable hold that works great for medium to thick texture and hold. So let that mohawk stand up no problem!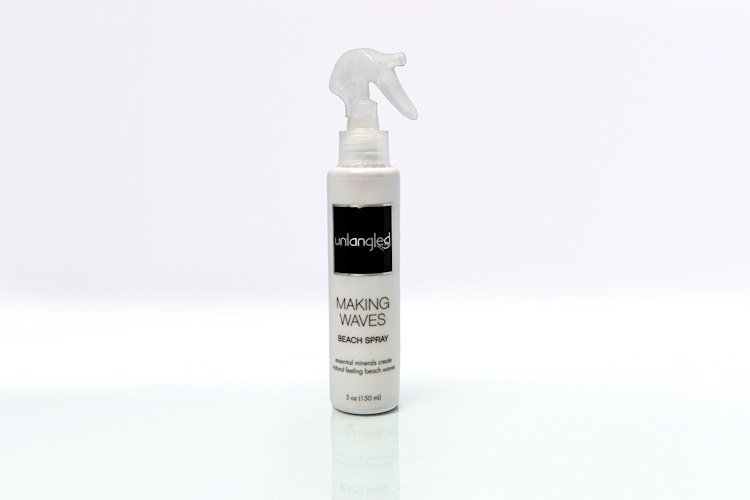 Making Waves Beach Spray
Looking for that great beach look? This spray helps you get that ocean kissed hair any day any where! Give it a try today!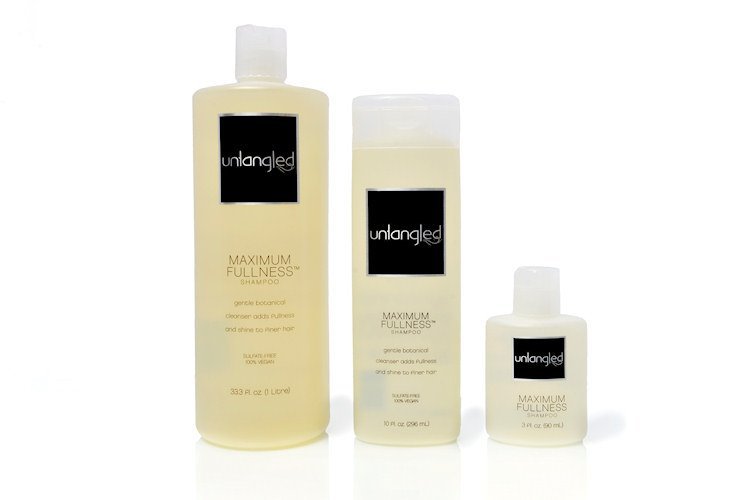 Maximum Fullness Untangled Shampoo
This unique product line is designed paraffin free to help you get the added volume you need with out harmful chemicals. Comes in 3 convenient sizes. Looking for a volume boost? Start here! Give it a try today!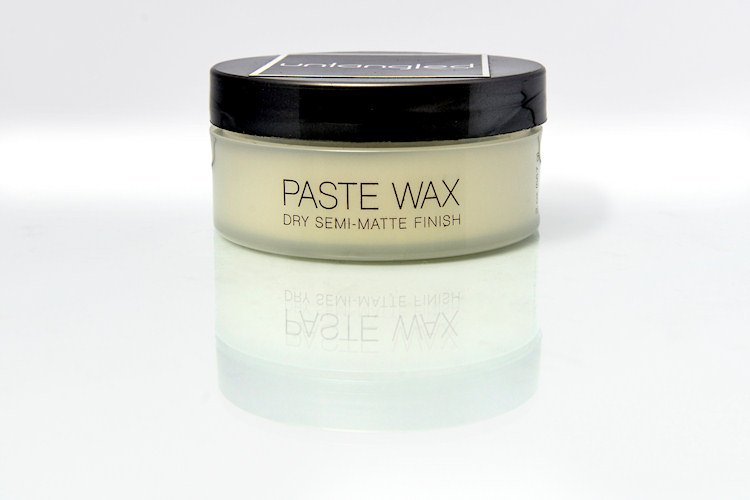 Paste Wax
Ladies, are you looking for a styling gelle that can hold that thick hair up and in place all day? Check out this styling wax! It is sure to give you the look you want with out the greasy side effect. Give it a try today!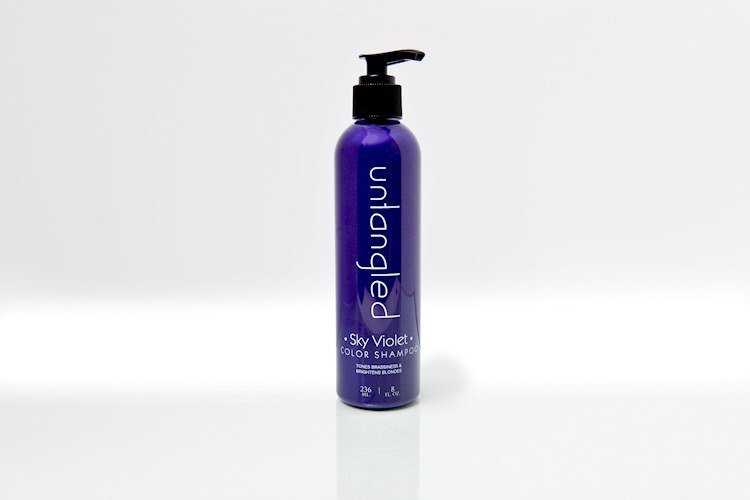 Sky Violet Untangled Color Shampoo
Do you have beautiful blue or purple hair? Frustrated that the color washed out so fast with you typical shampoo choices? We designed this shampoo just for you! This paraffin free shampoo gives you a color boost every time you wash. Give it a try today!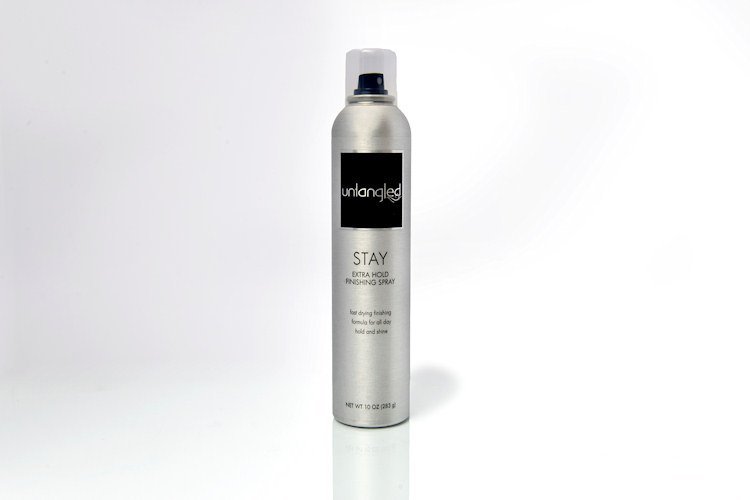 Extra Hold Finishing Spry
Need that maximum hold that can withstand wind and maybe even sleeping? That is what this maximum hold finishing formula is all about. Great looks should not have to suffer because of the wind. Ask us how this spray can help you maximize your look today!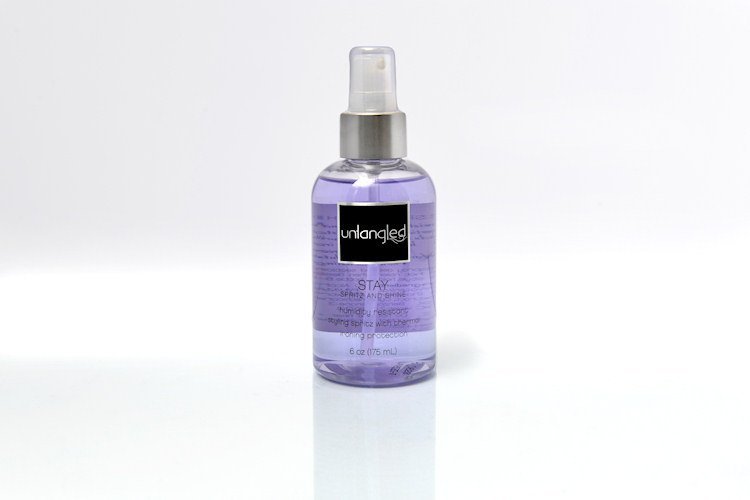 Stay Spray and Shine Finishing Spray
This hair spray is designed to not only hold that fabulous look but add a little shine to it also. This allows your style to stand out where ever you go. Ask us how this spray can help you maximize your look today!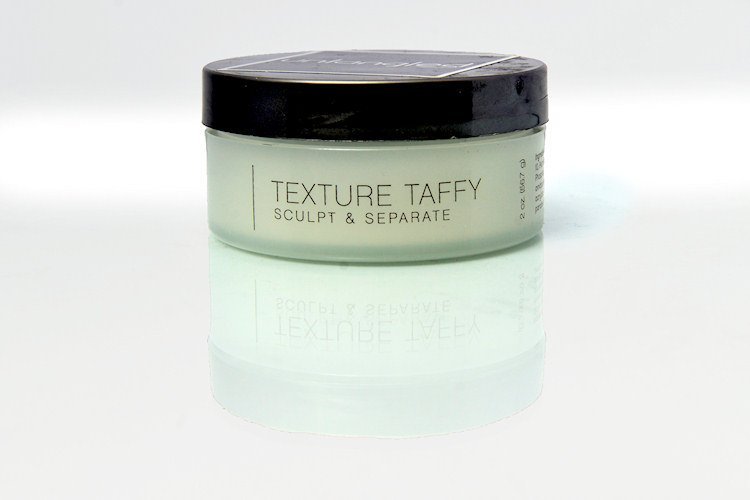 Texture Taffy
There are many different products to help you get that piecy style working. Our texture taffy is one of those must have products if you have short hair you want to spike out! And it smells delicious too! Give it a try today!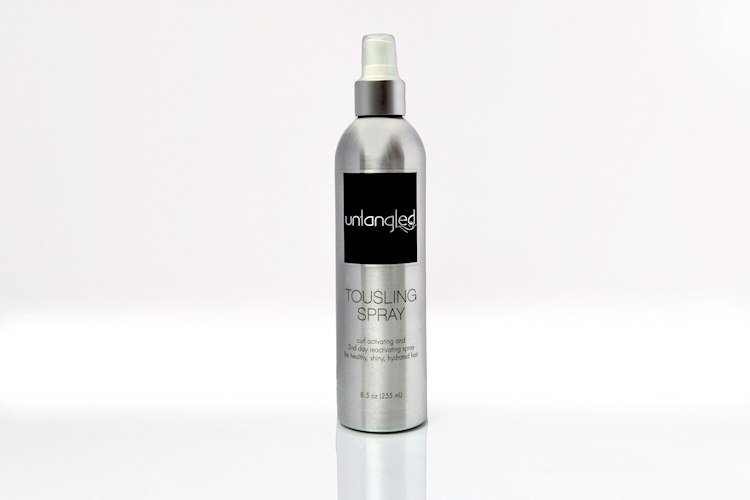 Tousling Spray
Whether it is your wedding day, or just an other day at the office this tousling finishing spry allows you to have the style and body you want with out the heavy hair spray feel. Give it a try today!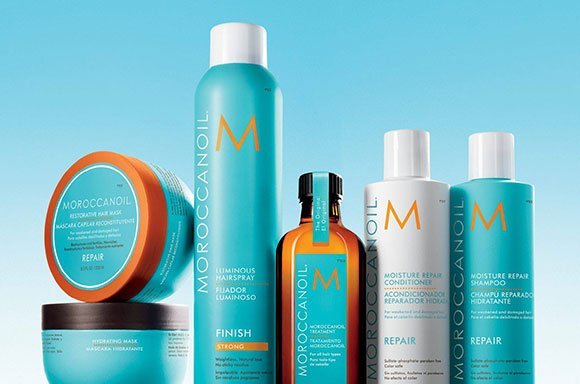 Moroccan Oil
Ask us how you can get your hair into some of our Moroccan Oil products today!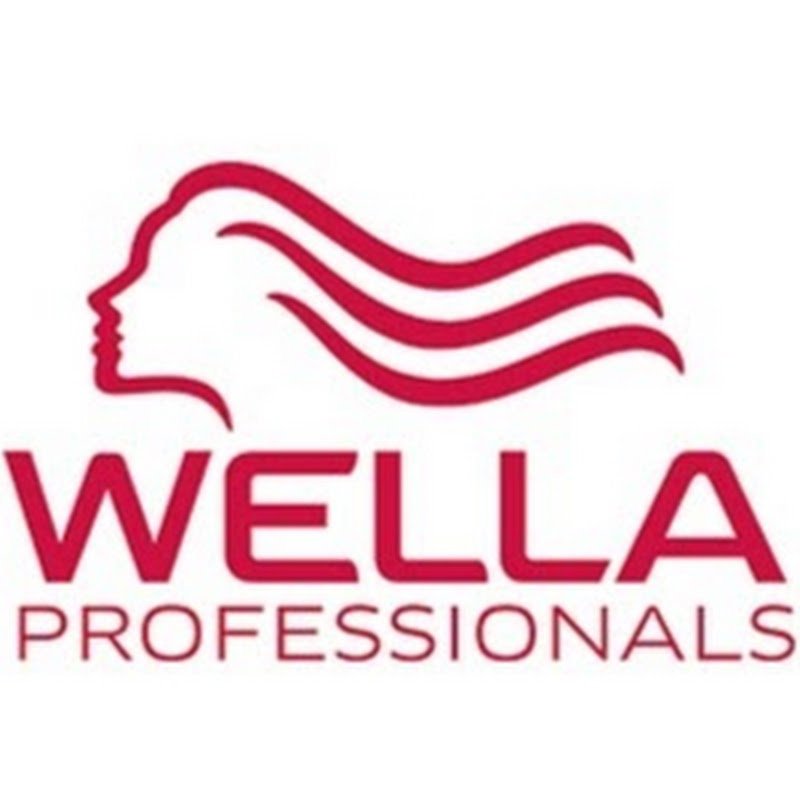 Wella Profressionals
Wella, more than just a product for your hair, a lifestyle. Ask us about Wella products we recommend today!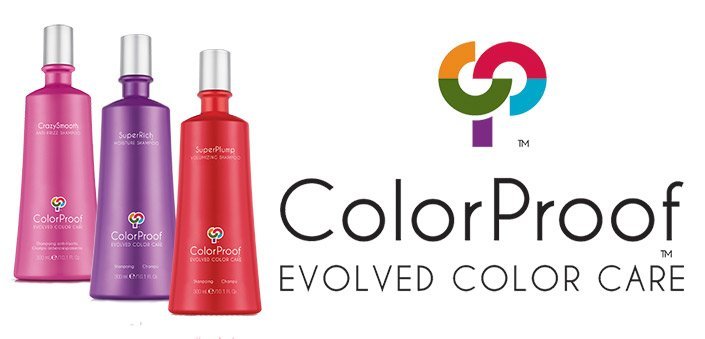 ColorProof
Proof is in the color! Are you looking for stunning color that lasts? Ask us about Color Proof products and how to get some for yourself today!